Meet The Team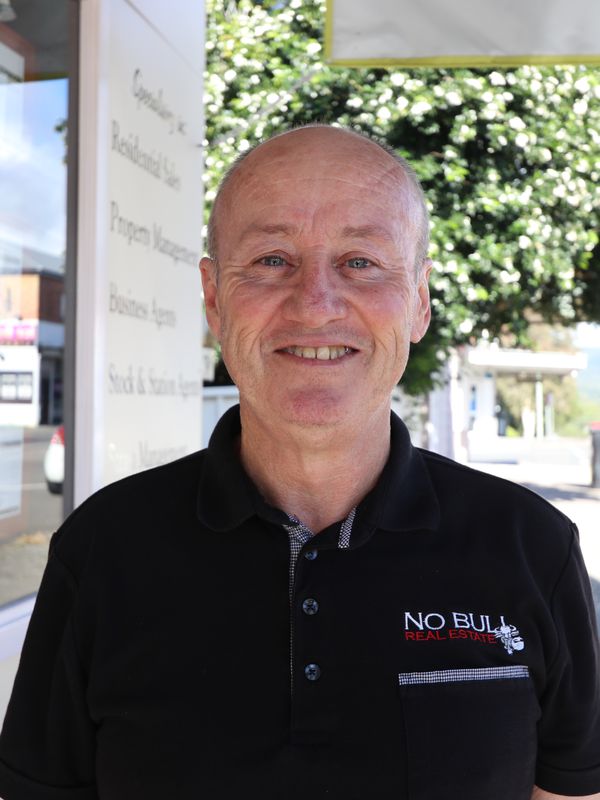 Jon Byrne
Jon Byrne has more than 20 years' experience in the real estate industry. A licensed real estate agent and partner of a successful multiple award-w...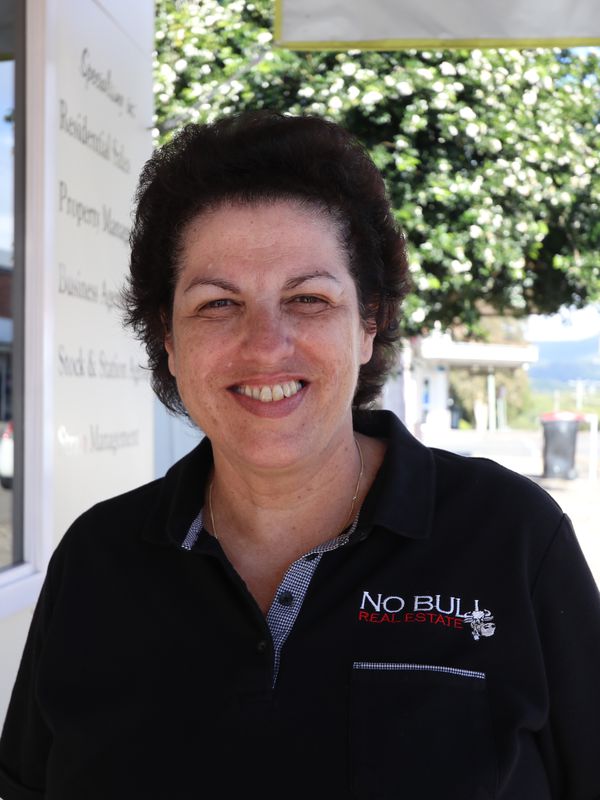 Edith Byrne JP
Edith is Licensee and a partner at No Bull Real Estate. Edith is a passionate agent who cares for all her clients, and gets results when it comes t...
Helen O'Connor
Helen is new to the real estate industry after spending 27 years in retail (supermarkets) throughout Newcastle and Sydney. She was involved in the ...
Awesome Agent
I have rented with Edith at No Bull for over two years, Edith is such a awesome agent to deal with, such a pleasure to have as an agent. Highly recommended to all in the real estate industry.
- Ashley Brown
Branxton
Dear No Bull Real Estate
Many thanks for the enthusiasm, energy and patience you brought to the tasks of selling our house - and that was just at the initial meeting.
The whole process was conceived and carried through to a successful completion with flair and consummate professionalism. For that we thank you and your wonderful team at No Bull Real Estate.
We also thank you all for being such a joy to deal with. Good on you No Bull Real Estate, you are our dream real estate agent!
- Mary & Robert Celway