Meet The Team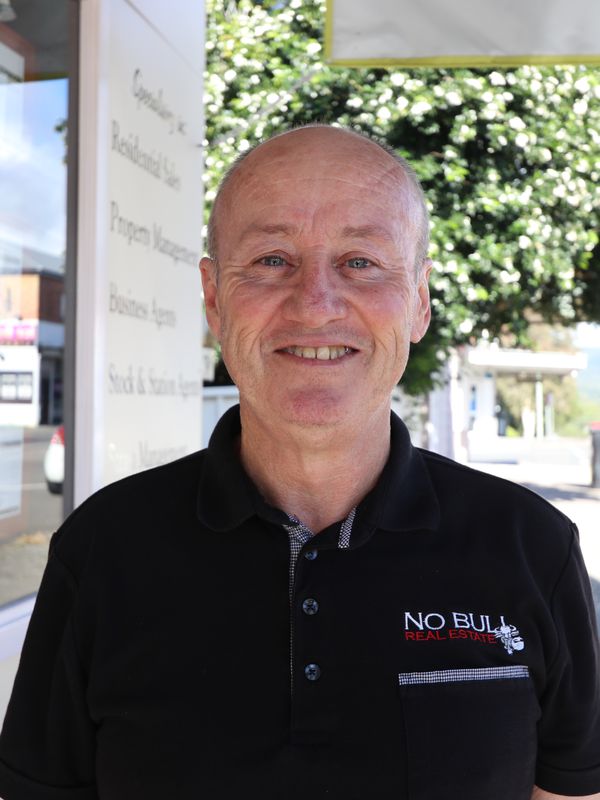 Jon Byrne
Jon Byrne has more than 20 years' experience in the real estate industry. A licensed real estate agent and partner of a successful multiple award-w...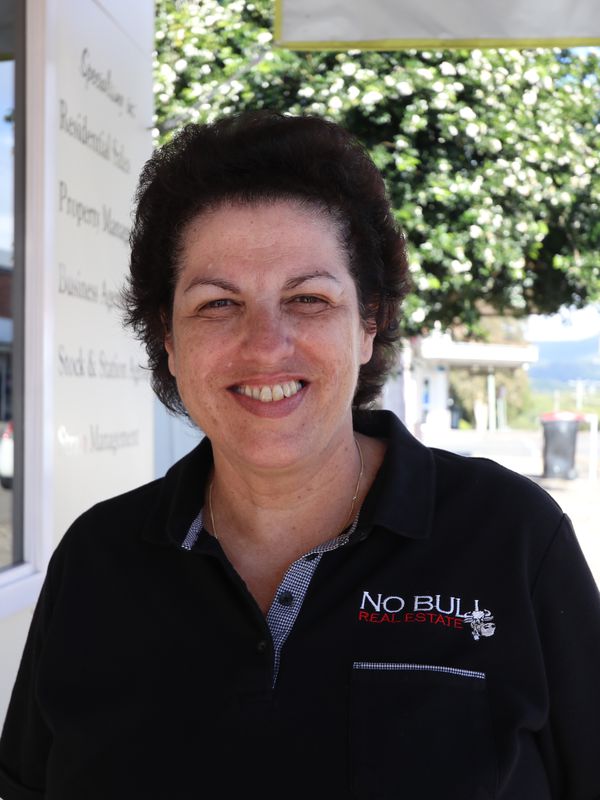 Edith Byrne JP
Edith is Licensee and a partner at No Bull Real Estate. Edith has 28 years experience in all areas of Real Estate and is owner of a multiple award ...
Helen O'Connor
Helen is new to the real estate industry after spending 27 years in retail (supermarkets) throughout Newcastle and Sydney. She was involved in the ...
No mucking around
My husband and I just purchased our first home through No Bull R/E. After a rocky start being gazumped through a different real estate on a different property we were left feeling deflated. We then found this property and contacted No Bull for an inspection. We knew straight away that Jon at No Bull was going to be different and completely restored our faith in purchasing a house. He made the experience very easy, no mucking around and made sure that we were kept in the loop at all times!
From first inspection to settlement there really was "NO BULL"! Thank you so much Jon and team for your services!
Much appreciated!
- Kath & Tony Wennerbom
West Wallsend
They are fantastic
They are fantastic.. go above and beyond whether it's renting or selling
- Kylie Jones
West Wallsend