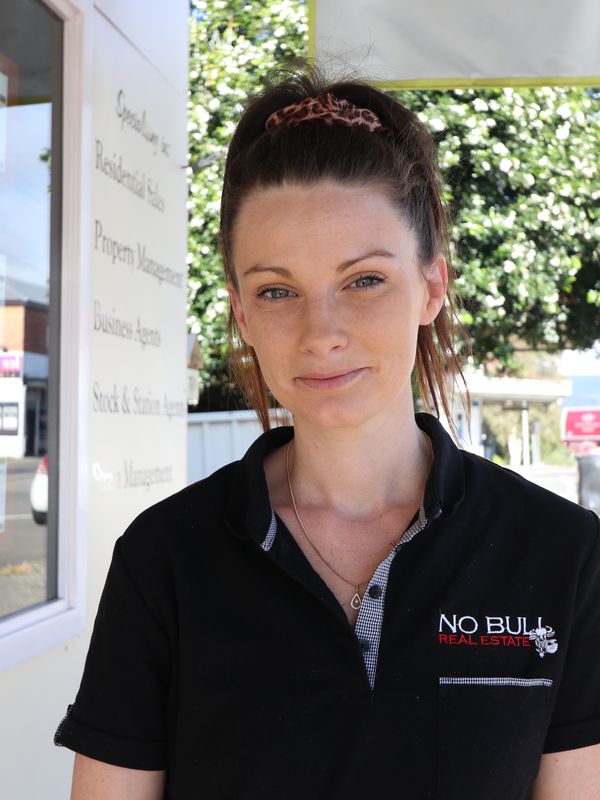 Danielle Perry
Administration
About me
Danielle previously worked in mental health for 8 years. Working with diverse and challenging people from all ages, she was involved in a Criminal Justice Program to help people adapt to the outside world and lead them away from reoffending. Her job was challenging but extremely rewarding. Her main goal was to help gain a better life, deliver some hope, and set some achievable goals.
Danielle is married and has a beautiful little son and a Big Fur baby. She has always dreamed of having a beautiful family and she says her dreams have been answered.
Danielle has now moved into real estate, she says it's very different to her previous industry but it is just as rewarding. She is motivated by how much she can grow and improve her skills in the industry of real estate. Danielle has great understanding and thrives of giving everyone a equal opportunity. She is excited for her new journey in real estate.